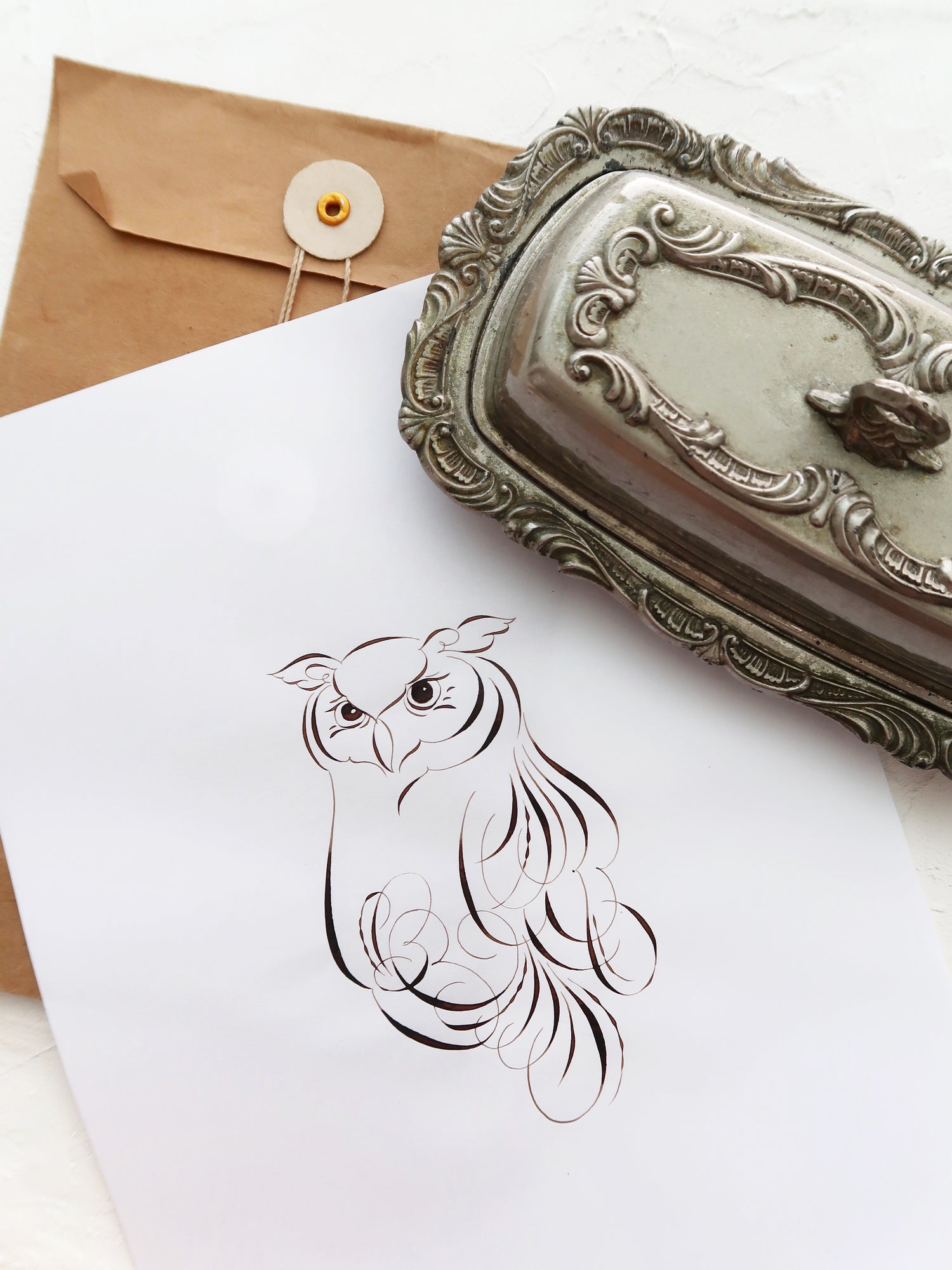 Belinda Chim
Belinda Chim is a contemporary calligraphy artist currently based in Macao.
Belinda has been practising calligraphy and penmanship for a little more than nine years now, over the years Belinda has studied different calligraphy style and her speciality is pointed pen flourishing / ornamental lettering.  
And in 2018, she made a commitment to making professional calligrapher her life-long career. Belinda's enthusiasm in the artisan and insistence in the pursuit of perfection has achieved her a mature and distinctive aestheticism. She teaches Engrosser's Script, Spencerian Script, Flourishing and Ornamental Flourishing. 
Class info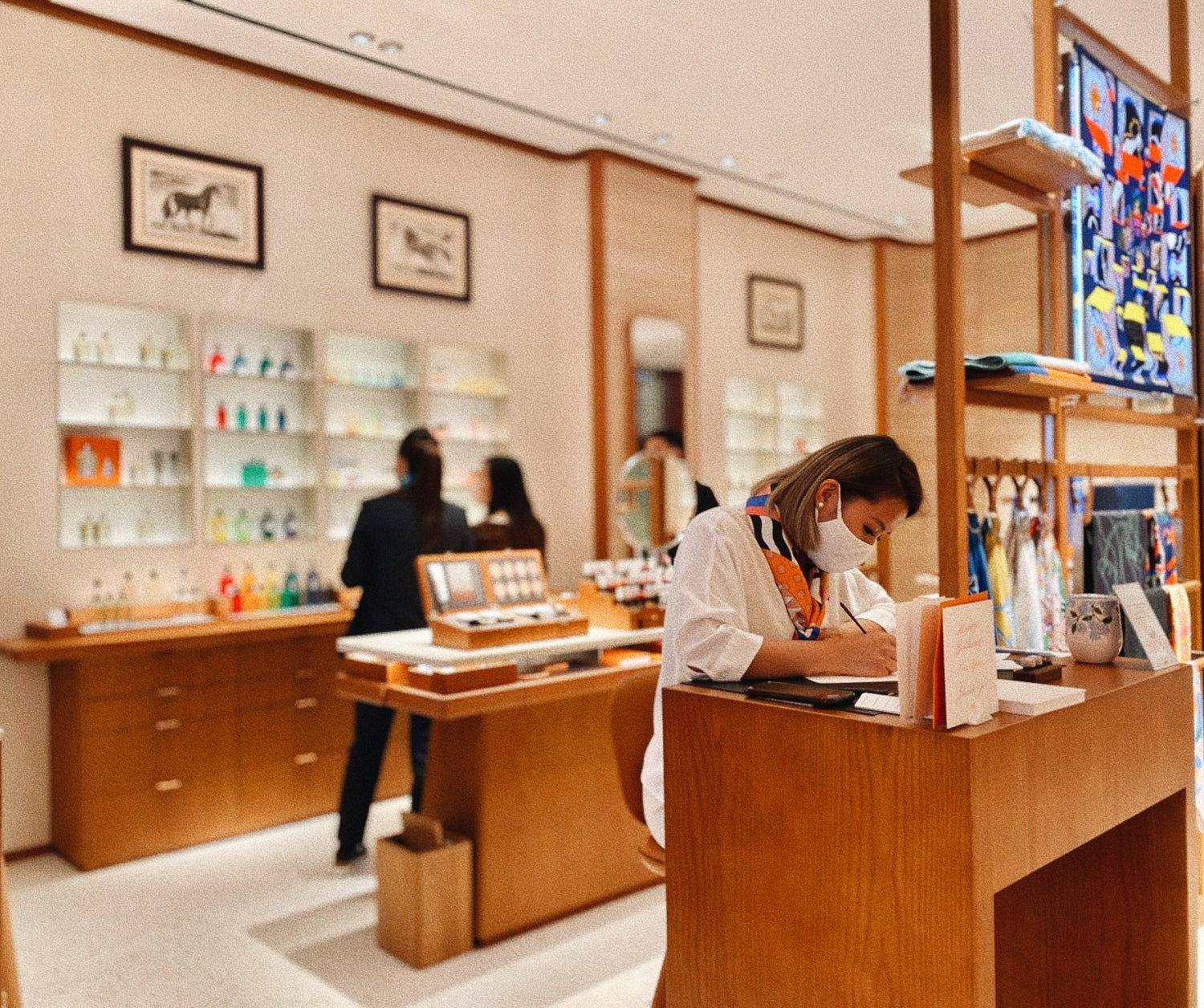 Belinda often commutes between her botanic studio and multiple work sites. She teaches both in-person and online classes, and provides on-site services as well as bespoke series. Belinda has provided calligraphy services to luxury brands such as Hermes, Dior, Chanel, Van Cleef and Arpels, among others.
With a mission firmly inscribed and a heart eager for improvement, she will continue to preserve and carry forward the value of penmanship through the exploration of the beauty that lies within the strokes.
Hire me :D
In addition to her calligraphy work, Belinda has been creating her own handmade metallic watercolours since 2022 using a vegan recipe.
These watercolours are made with high-quality, non-toxic, and cruelty-free ingredients, and are designed to provide vibrant and long-lasting color. Belinda hand-mulls each batch in Macau using cosmetic grade glitter, resulting in a shimmering and reflective finish that adds an extra dimension to her artwork.
With their high pigmentation and shimmer, Belinda's metallic watercolours are a testament to her dedication to craftsmanship and her commitment to using sustainable and ethical practices in her artistic pursuits.
Shop now